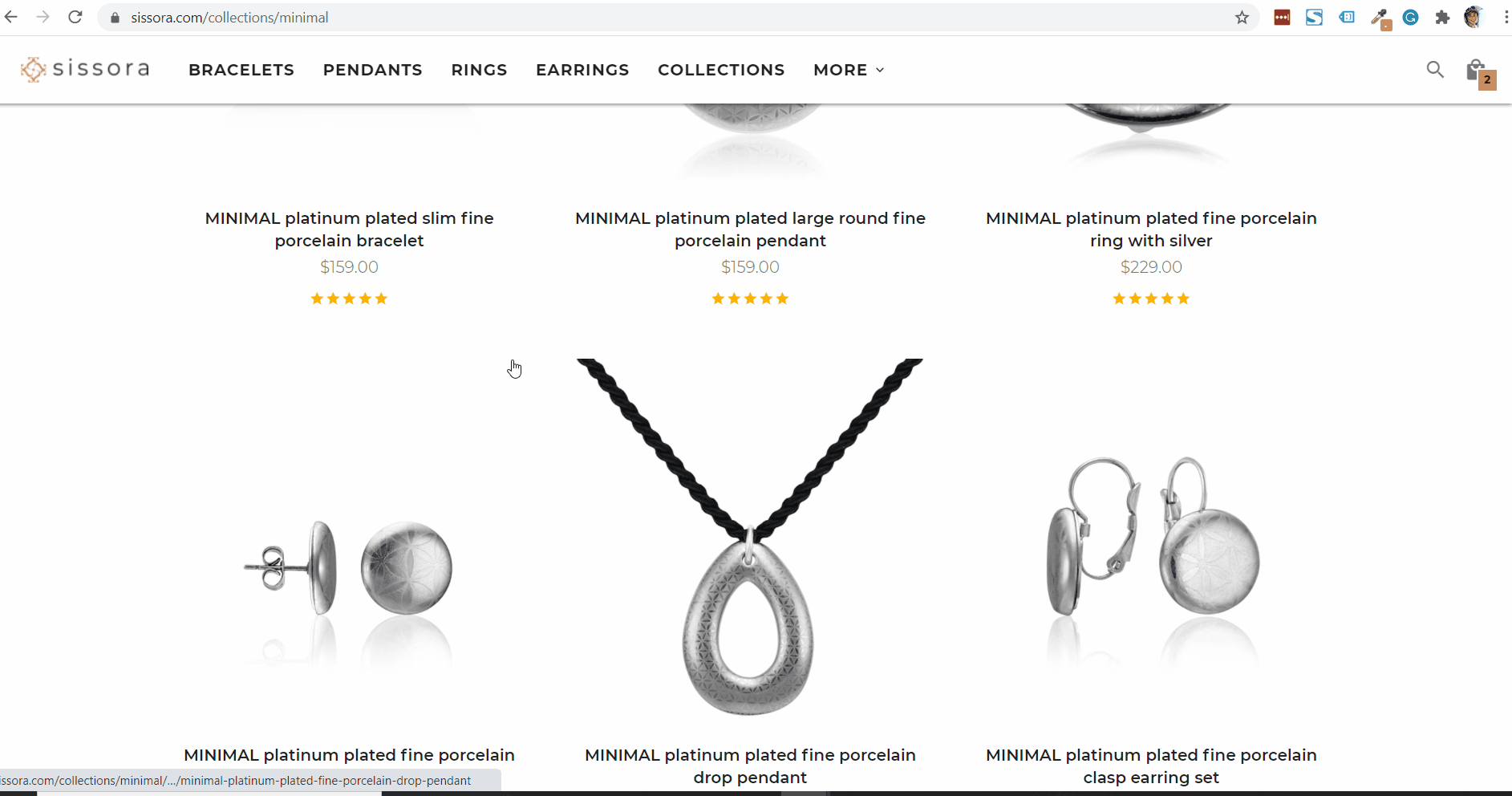 We wanted to make coupons easier to use and work better for Shopify users. Here's how we did it: Once you add the coupon element to your campaign, we will generate your unique discount codes and automatically add them to your Shopify account. No more manual uploading.
💡 Good to know:
The discount coupon can be a percentage or a fixed amount.
The expiration of the coupon can be a fixed date, like Dec 24, 2021.
Coupon expiration can be dynamic as well. This means your coupon will be valid for X days after you give it to the user.
If you turn on "Auto redeem", the discount will be added automatically when the user starts the checkout
To set it up, create a campaign with a coupon element and at the Coupon, settings select "Automatically generated code".
Any questions? Feedback? 🙏 Please let us know in the comment section.