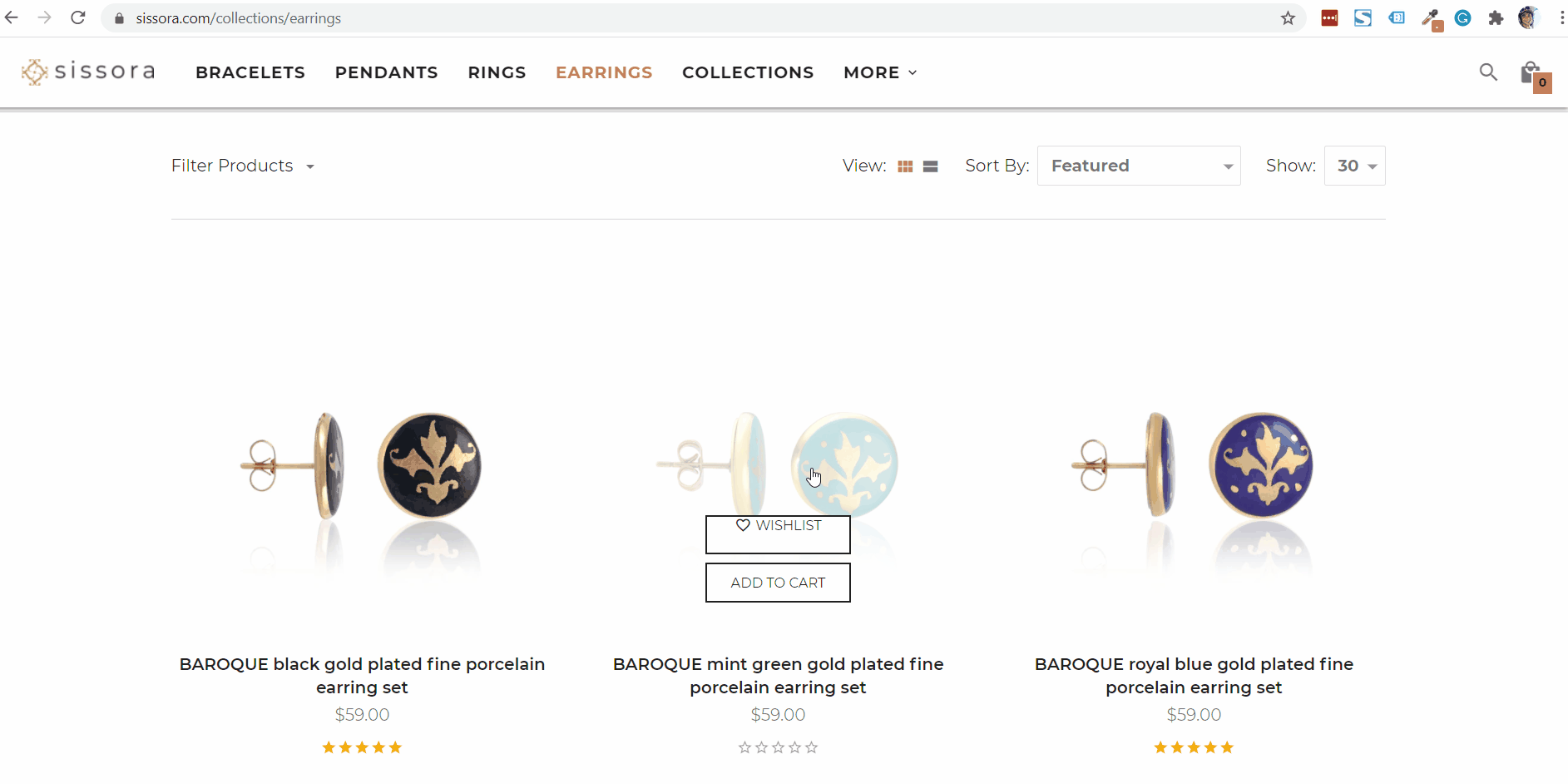 Thanks to our latest improvement for Shopify stores, you can increase your cart value by showing your users how much more they need to spend to get free shipping (or a free gift.)
Use it on a sticky bar by copy-pasting the DTR shortcode [[cartValueCountdown:100]] into a text element. Add the limit amount after the colon. If the user puts something into the basket, it will automatically show the absent amount to reach free shipping. When the limit is reached the campaign switches to the next page.
Let's see an example:
The user already has put a product into the basket for $59 and your free shipping limit is $100.
The sticky bar will show: "Add 41 USD more to your cart to get free shipping"
When the user reaches 100 USD the next page will be shown. "Free shipping unlocked!"
When you set this up, make sure that you set the cart value between a minimum amount and your free shipping threshold. That way, your campaign will only be displayed to visitors who already have something in their cart.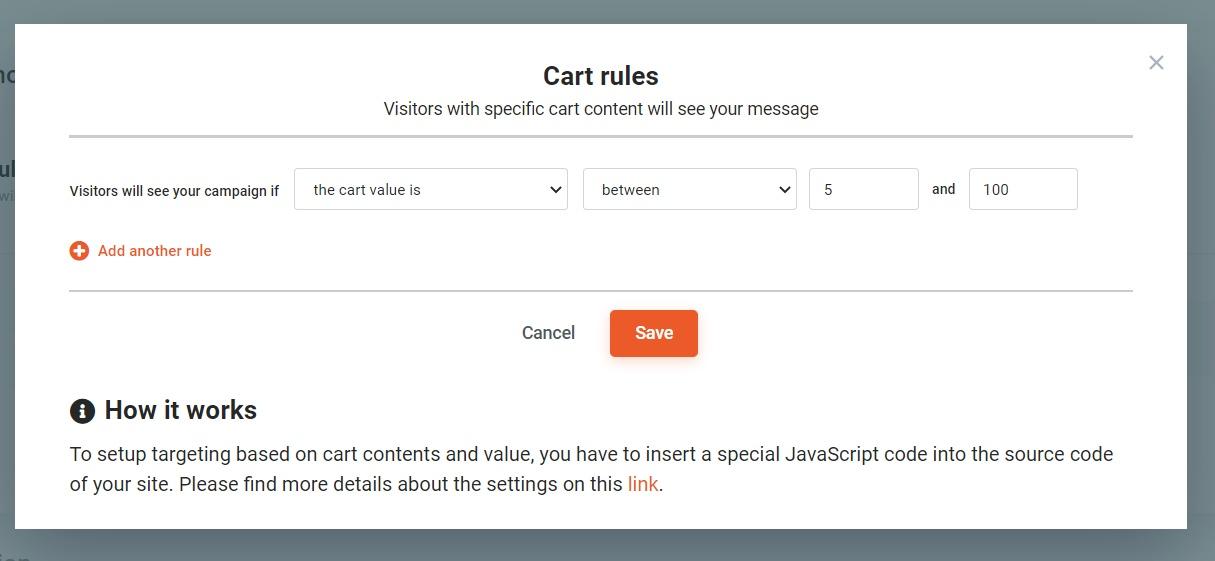 👉 Try it now and let us know what do you think!